PMShuHaRi, started its operation in April 2012 with the vision of providing world class project management consultancy and training services globally. We provide training and consultancy on Project Management, Business analysis, Operational excellence and Strategy Management.
We provide solutions which are consistent with the strategic mission of the organization. We believe, when initiatives are aligned with what our partner organization strategic vision, only then sustainable solution can be provided.
Transformation does not happen in one day. It can only be successful when organizations are equipped with required framework to continue the initiatives. We collaborate closely, openly and vigorously with our clients to provide that framework.
We provide all required training so that our clients gain competency to run transformation initiatives from within the organization.
Project Management Consultancy
Every project is unique – in the challenges it presents and the resources it requires. Our team of project managers provides solutions to every facet of a development project life cycle, from initial inception planning, to design development, procurement, construction, commissioning and completion.
Key tasks include the following:
With more projects happening at your organization and more personnel and resources required to complete them, things like growing costs, disjointed communications and too much documentation start to become larger and larger issues that must be dealt with. Whether your organization needs devoted team or already has a Project Management Office (PMO) that is just under-performing PMShuHaRi can help. Our experts can establish (or optimize an already existing one to be) a tailored PMO solution that is responsive and flexible, able to achieve even the most demanding of organization's strategic goals.
There are times when we cannot effort to fail projects yet we cannot spare internal members to perform the role of PMO. This is when PMShuHaRI comes into the picture. Our PMO experience resources will perform the role of PMO and become your project support and monitoring partner.
Our trainings cater the need of different groups of people with different levels of understanding, from beginners to advanced level of practitioners. We arrange both public or corporate in-house trainings.
PMShuHari offers public trainings in a way that participants get most out of the training. We follow blended learning approach with Lectures, real life case studies, group work etc. Our various trainings includes – Effective Project Management, Advanced Project Management, PMP exam preparation course, Certified Business Analysis Professional (CBAP), MS Project , Primavera P6 etc.
We offers customized training based on the assessment of requirement. We assess the organizational need and competency level of the staff in the relevant areas and identify the areas for development. Based on the assessment we design a training program that is tailored to meet the needs and requirements of that particular client organization.
Our affiliation and accreditation

Banks and financial institutes
"As a financial institution with over 23 years of institutional knowledge, it was paramount that we propelled our commitment to the ongoing education for our employees and to ongoing practical project management. With PMShuHaRi, we embarked on a Project Management journey by introducing and exposing our people to the concepts and methodologies. I found the course to be absolutely excellent. It is to the point, presented very well, and enhances the learning experience in many ways."

Aktar Kamal Talukder
Deputy Managing Director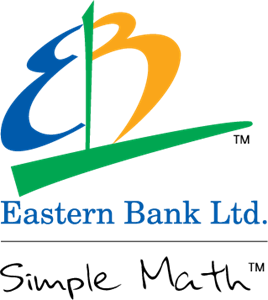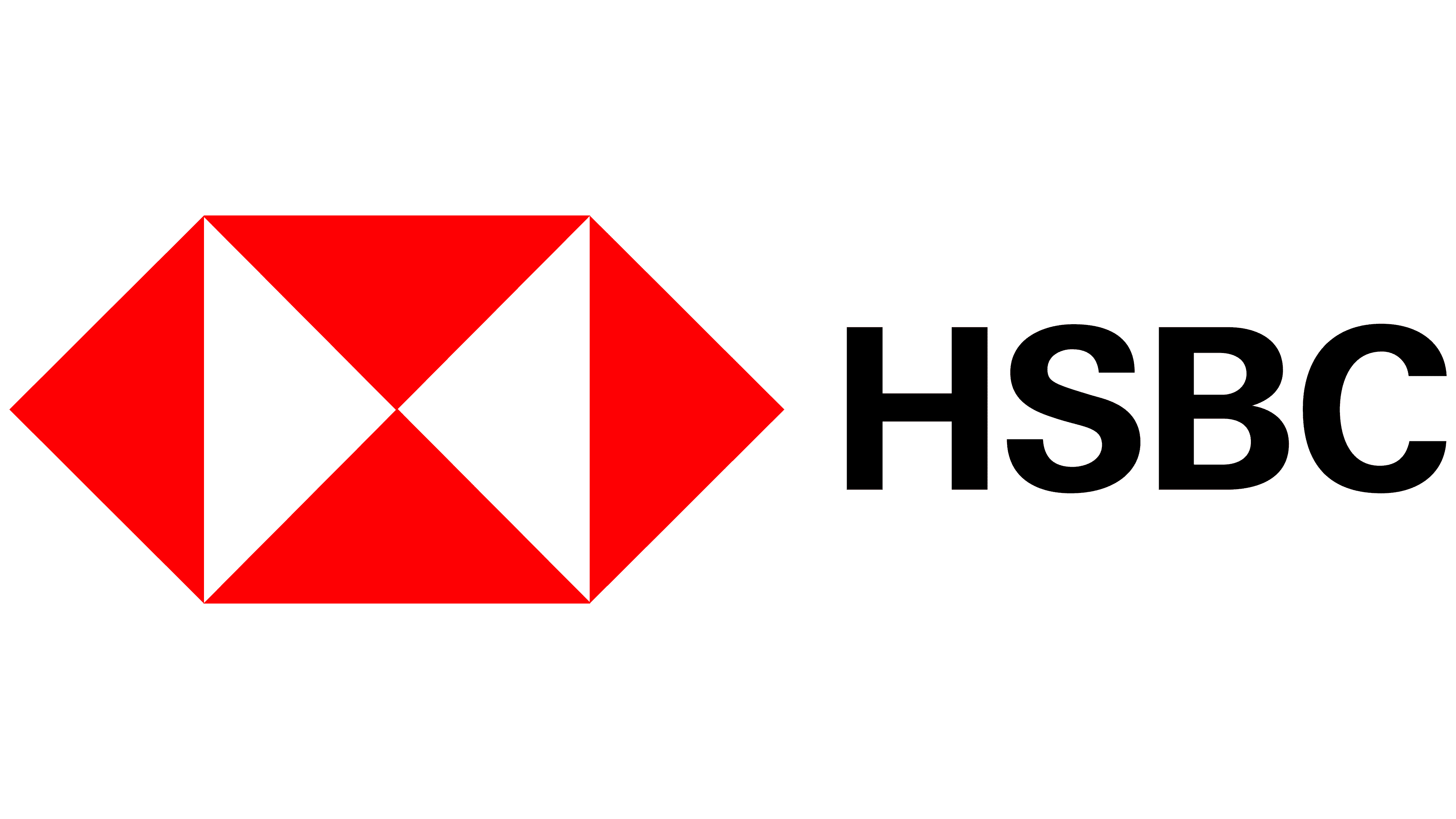 Telecom and IT Companies
"strategic transformation consultants ltd., (also referred as stc bangladesh) has provided us with consultancy service for six months. Tenure for the consulting job was from 15th April 2018 to till now. Under the consultancy service stc bangladesh is working on 13 problem solving Six Sigma projects. Projects are being carried out following DMAIC methodology and for analysis risk based process reengineering going on. Besides six sigma project rollout, stc bangladesh is working with us to implement 5S, Kaizen and lean implementation. So far, we are really happy with their services. We wish them every success."
Aktar Kamal Talukder
Deputy Managing Director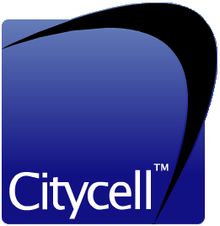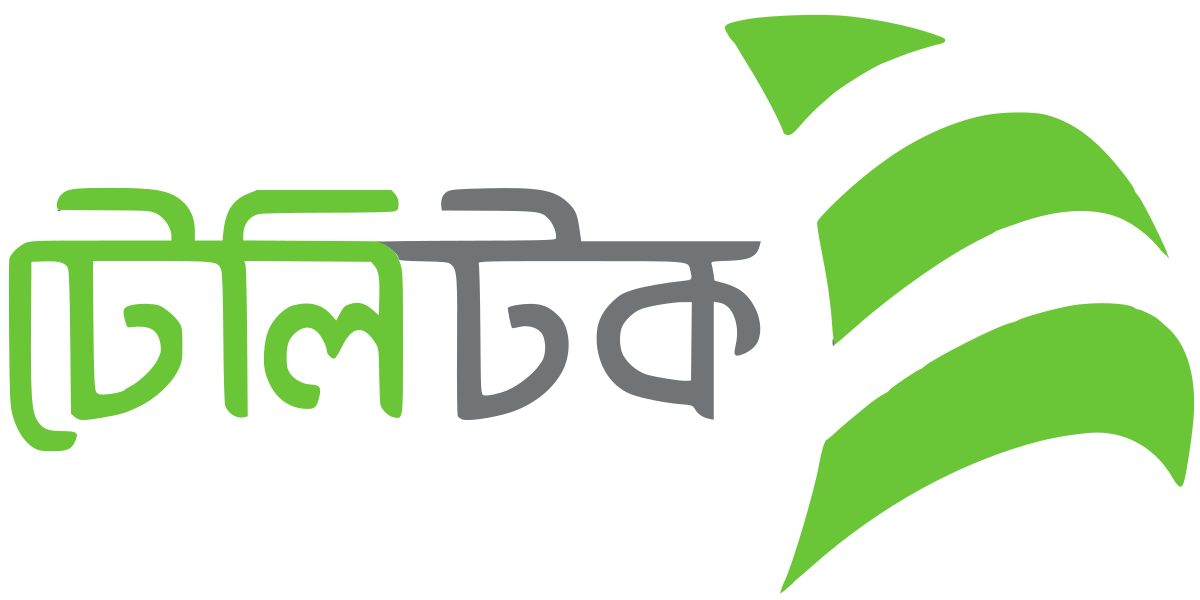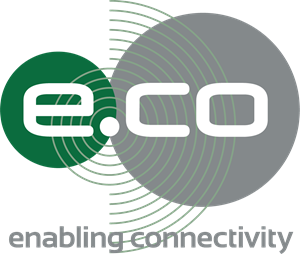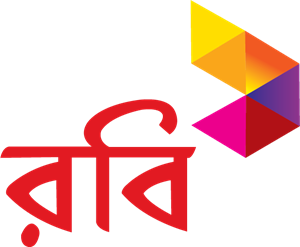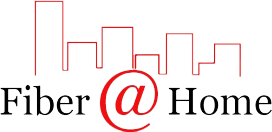 Construction
"strategic transformation consultants ltd., (also referred as stc bangladesh) has provided us with consultancy service for six months. Tenure for the consulting job was from 15th April 2018 to till now. Under the consultancy service stc bangladesh is working on 13 problem solving Six Sigma projects. Projects are being carried out following DMAIC methodology and for analysis risk based process reengineering going on. Besides six sigma project rollout, stc bangladesh is working with us to implement 5S, Kaizen and lean implementation. So far, we are really happy with their services. We wish them every success."
Aktar Kamal Talukder
Deputy Managing Director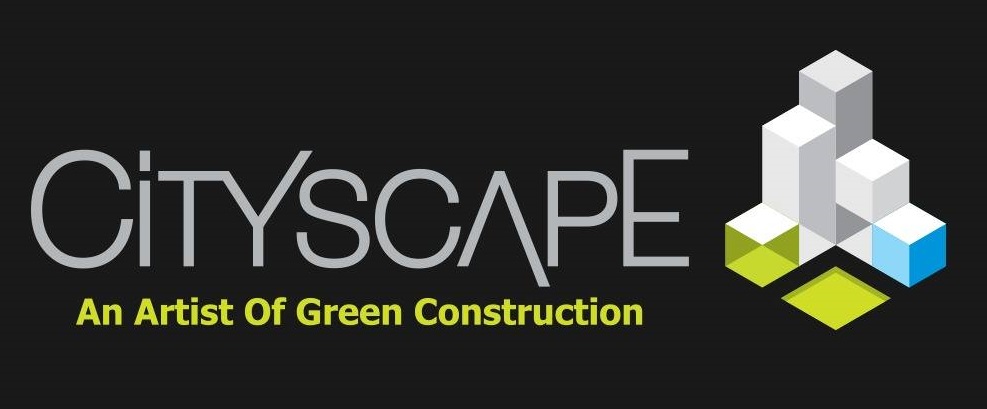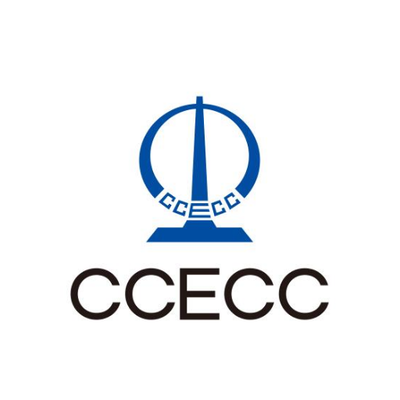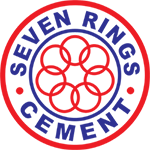 Power, Oil, Chemical and Energy
"strategic transformation consultants ltd., (also referred as stc bangladesh) has provided us with consultancy service for six months. Tenure for the consulting job was from 15th April 2018 to till now. Under the consultancy service stc bangladesh is working on 13 problem solving Six Sigma projects. Projects are being carried out following DMAIC methodology and for analysis risk based process reengineering going on. Besides six sigma project rollout, stc bangladesh is working with us to implement 5S, Kaizen and lean implementation. So far, we are really happy with their services. We wish them every success."
Aktar Kamal Talukder
Deputy Managing Director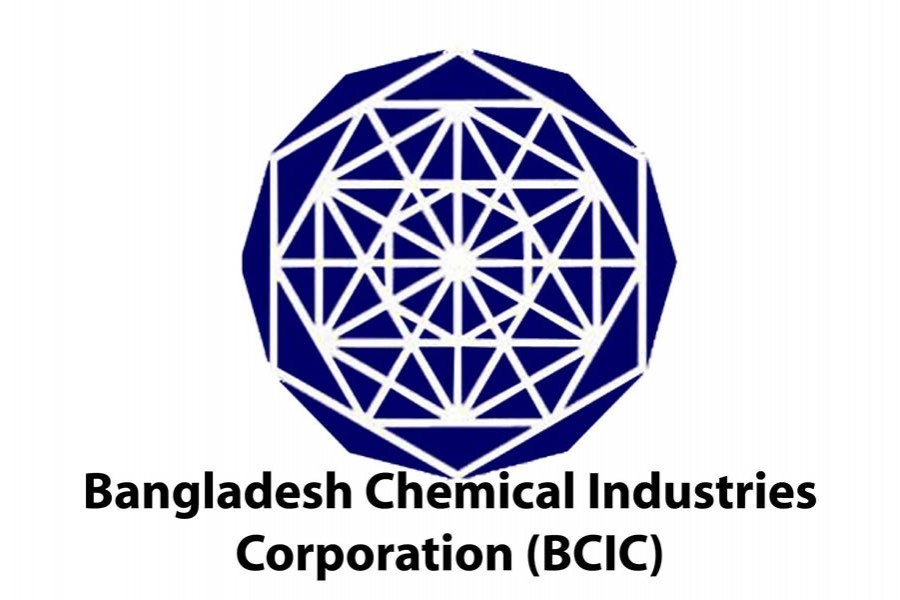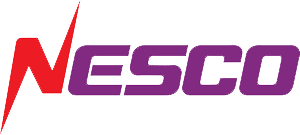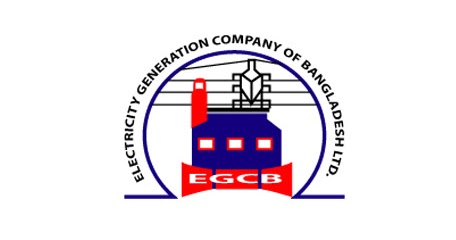 Garments & Buying houses
"strategic transformation consultants ltd., (also referred as stc bangladesh) has provided us with consultancy service for six months. Tenure for the consulting job was from 15th April 2018 to till now. Under the consultancy service stc bangladesh is working on 13 problem solving Six Sigma projects. Projects are being carried out following DMAIC methodology and for analysis risk based process reengineering going on. Besides six sigma project rollout, stc bangladesh is working with us to implement 5S, Kaizen and lean implementation. So far, we are really happy with their services. We wish them every success."
Aktar Kamal Talukder
Deputy Managing Director



Research & NGO
"strategic transformation consultants ltd., (also referred as stc bangladesh) has provided us with consultancy service for six months. Tenure for the consulting job was from 15th April 2018 to till now. Under the consultancy service stc bangladesh is working on 13 problem solving Six Sigma projects. Projects are being carried out following DMAIC methodology and for analysis risk based process reengineering going on. Besides six sigma project rollout, stc bangladesh is working with us to implement 5S, Kaizen and lean implementation. So far, we are really happy with their services. We wish them every success."
Aktar Kamal Talukder
Deputy Managing Director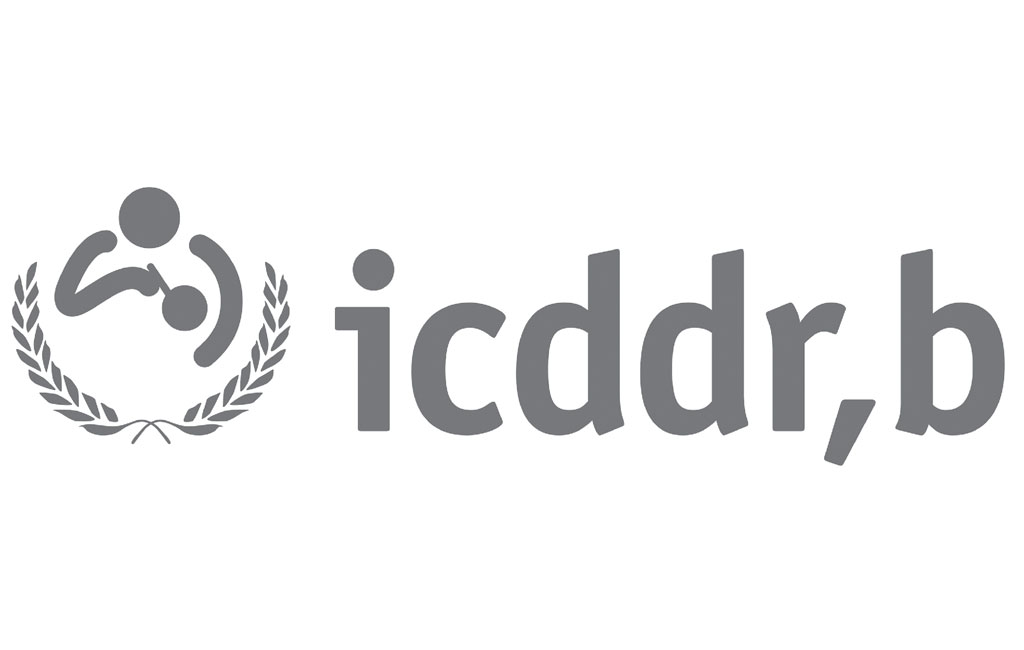 Pharma and Others
"strategic transformation consultants ltd., (also referred as stc bangladesh) has provided us with consultancy service for six months. Tenure for the consulting job was from 15th April 2018 to till now. Under the consultancy service stc bangladesh is working on 13 problem solving Six Sigma projects. Projects are being carried out following DMAIC methodology and for analysis risk based process reengineering going on. Besides six sigma project rollout, stc bangladesh is working with us to implement 5S, Kaizen and lean implementation. So far, we are really happy with their services. We wish them every success."
Aktar Kamal Talukder
Deputy Managing Director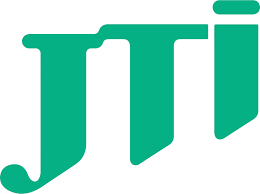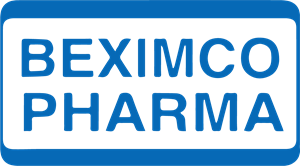 Item content of Tab #1. Click the edit button to change this text. Lorem ipsum dolor sit amet, consectetur adipisicing elit, sed do eiusmod tempor incididunt ut labore et dolore magna aliqua
Item content of Tab #1. Click the edit button to change this text. Lorem ipsum dolor sit amet, consectetur adipisicing elit, sed do eiusmod tempor incididunt ut labore et dolore magna aliqua
Item content of Tab #2. Click the edit button to change this text. Lorem ipsum dolor sit amet, consectetur adipisicing elit, sed do eiusmod tempor incididunt ut labore et dolore magna aliqua
Item content of Tab #3. Click the edit button to change this text. Lorem ipsum dolor sit amet, consectetur adipisicing elit, sed do eiusmod tempor incididunt ut labore et dolore magna aliqua